Pediatric Eye Care
Your Trusted Pediatric Eye Doctor in Wichita today.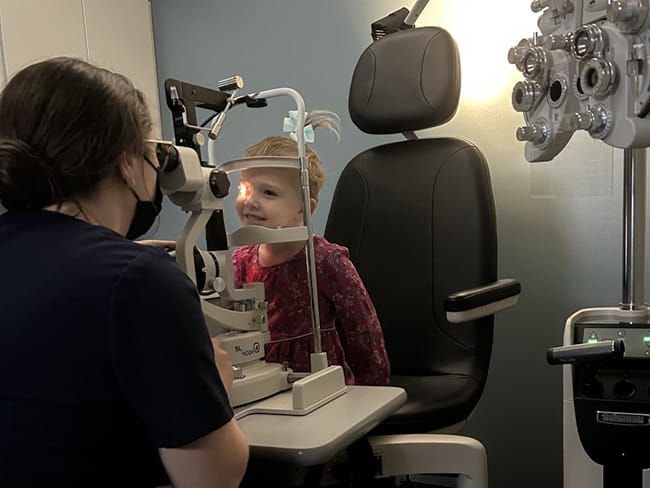 If you're looking for a pediatric eye doctor in the Wichita area, you've definitely come to the right place. We offer eye care services especially for kids and teens, including eye exams, prescription eyeglasses, contacts and vision therapy. Healthy vision is one of the most important components of your child's wellness.
Vision develops rapidly starting at birth and is tied to many developmental milestones, such as hand-eye coordination and reading. In the long term, your child's vision will impact how they learn, play, and interact with the world.
Eye exam schedule for kids
Routine eye exams are a crucial part of your child's well being and readiness for learning. Many parents do not know that school screenings are not the same as eye exams. Even with 20/20 vision, your child can still have problems that only an eye doctor can detect. We start seeing kids between the ages of 6 – 12 months and then at age 3. Once your child is in school a yearly visit is recommended.
Infant Free Eye Screening Programs:
Because Dr. Barger feels it is so important for infants to have their eyes examined at an early age, Opticology Eyecare participates in the See to Learn and InfantSEE programs.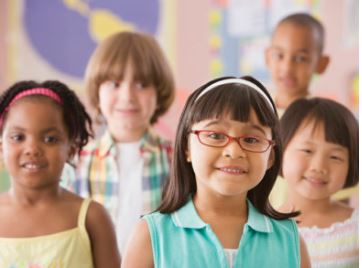 See is a unique program designed to promote readiness for learning among our pre-kindergarden aged children and to emphasize the importance of routine comprehensive eye exams with an optometrist. Children do not always know how to report a vision problem to their parents, usually because they think everyone sees things the same way they do. This program provides one eye exam to 3-year-olds at no charge.
InfantSEE Program: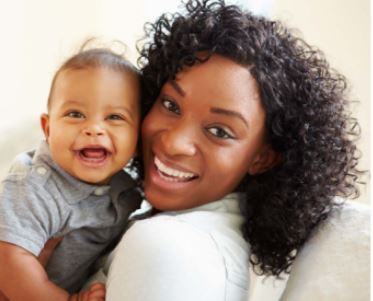 Experts agree that visual development is most dramatic between six and 12 months of age and that early detection and treatment of potential eye and vision problems can prevent and help reduce the threat of serious vision impairments. Therefore, it is extremely important that an infant's vision is assessed in their first year of life by an eye care professional. This program provides one eye exam to infants six to 12 months old at no charge.
Click here to schedule your childs first eye exam.
Dr. Barger, Dr. Aelvoet and the eye care professionals at Opticology Eyecare go the extra distance to make eye exams as fun and non-invasive as possible! — schedule an appointment at Opticology Eyecare today.